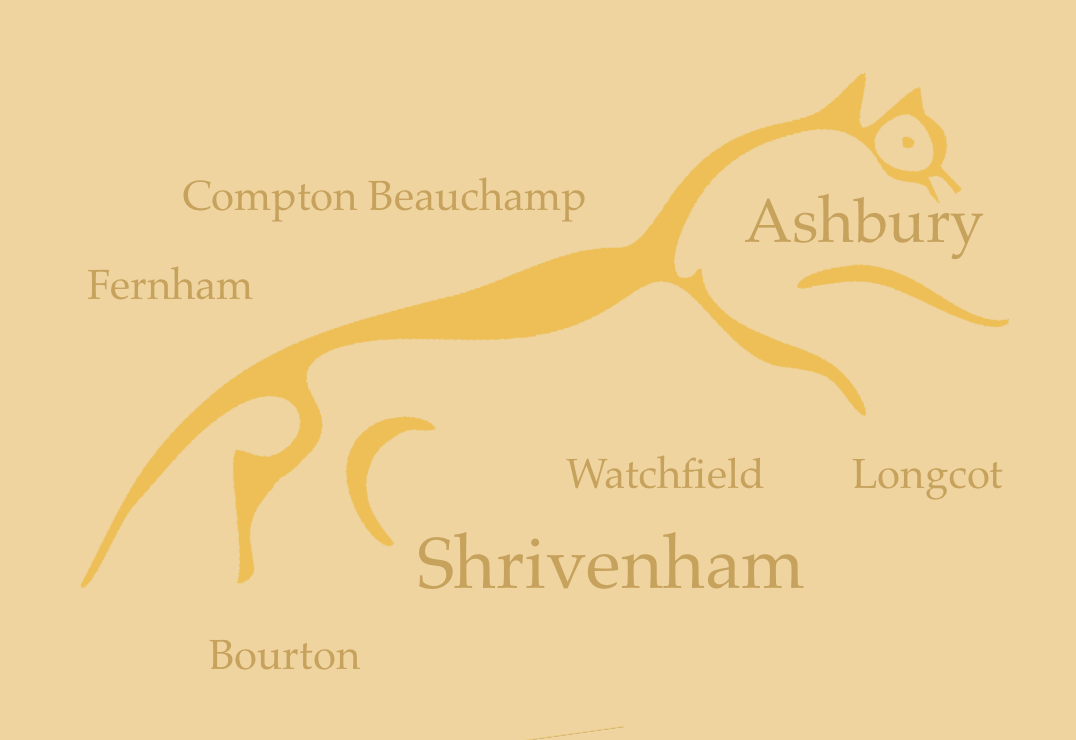 Welcome to our Benefice

The Shrivenham & Ashbury Benefice is situated in the Vale Of White Horse, 8 miles east of Swindon and 25 miles west of Oxford, and consists of four parishes within the Dorchester Archdeaconry in the Diocese of Oxford.
Our churches are all different, but are united in wishing to mirror the hospitality of God to those we meet.
Lockdown 2
During this second period of lockdown we are not allowed to hold public worship in our churches. The good news this time is that we can open for private prayer, and our Benefice churches will continue to open once a week as follows:
Ashbury 10am – 4pm on Thursday
Compton Beauchamp 9am – 5pm on Sunday
Longcot 10am – 3pm on Wednesday
Shrivenham 9am – 5pm on Sunday
Watchfield 10am – 4pm on Wednesday
Fernham church remains closed to allow Annabelle's pre-school exclusive access during term time.
Face coverings are mandatory and you should either scan the NHS test and trace QR code or use the sign-in sheets on entering. Hand sanitiser is available and remember to maintain social distancing. Please do not come into church if you think you may have symptoms of Covid 19.
Meanwhile, the regular online services will continue: Sunday 11am communion services; Morning Prayer on Tuesdays and Thursdays; together with the monthly ASK and Worship & Praise services. Please download the Newsletter for full details.
If you need to talk or ask for specific prayers, please get in touch.

Face coverings are mandatory in churches
In line with government advice, children under 11 and people with disabilities or certain health conditions are exempt from wearing face coverings.
Rev'd Norma Fergusson's sermon for Advent Sunday, 29th November.
Watch here from 9am on Sunday 29th November.

Richard Fergusson's reflection for St Andrew's Day, 30th November.
Watch here from 9am on Monday 30th November.
We have a Facebook page - please follow us to keep up to date with news and events throughout the Benefice.