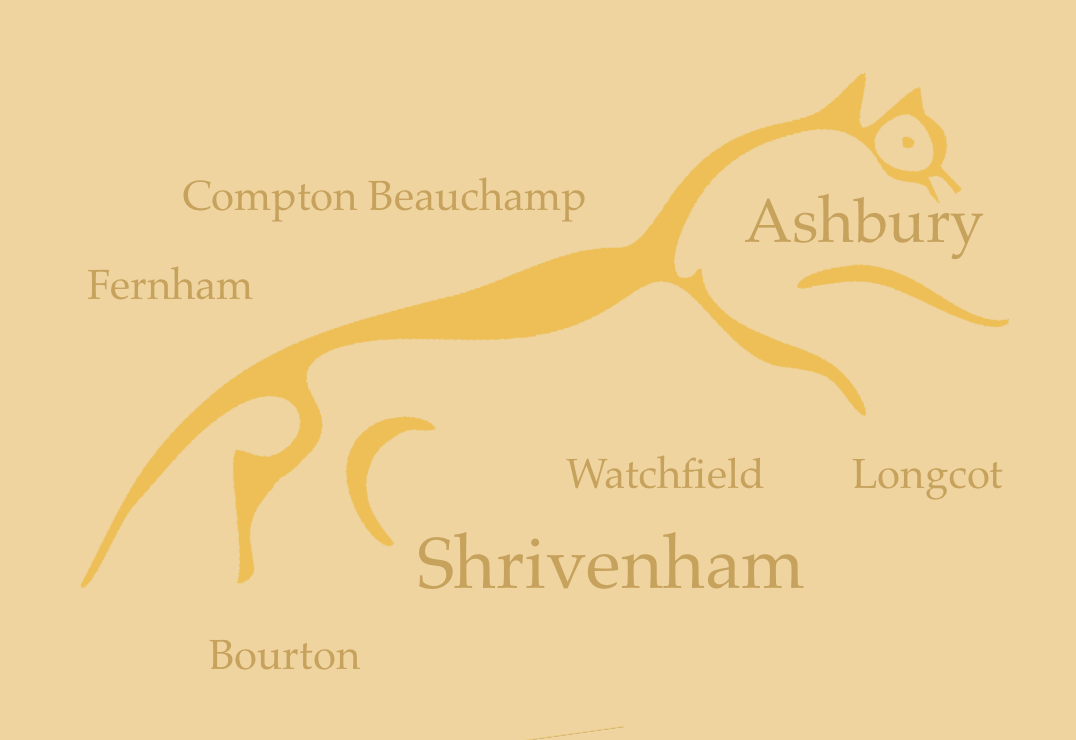 Welcome to our Benefice

The Shrivenham & Ashbury Benefice is situated in the Vale Of White Horse, 8 miles east of Swindon and 25 miles west of Oxford, and consists of four parishes within the Dorchester Archdeaconry in the Diocese of Oxford.
Our churches are all different, but are united in wishing to mirror the hospitality of God to those we meet.
In accordance with church and government policy, our churches are currently closed. However, that does not mean that God is absent: God is everywhere and always. By the bedsides of the sick; in the homes of the isolated; by the side of the anxious. The buildings may be closed, but the church in the sense of her people, the praying community and especially her God, is not. If you need to talk or ask for specific prayers, please get in touch.
Watch Rev'd Robin Cardwell's reflections for Palm Sunday on YouTube or Facebook
Available from 9am on Sunday 5th April.


We now have a Facebook page. Please follow us to keep up to date with news and events throughout the Benefice.